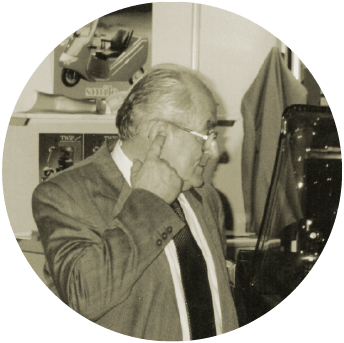 My first 50 years - 1968/2018

50 years ago, in a small workshop of Bologna, was born one of today's market leaders in the plantar production. Since 1968 an inventive craftsman, Dino Corazza, had the intuition to begin a new enterprise: the production of leather plantar. Corazza was born.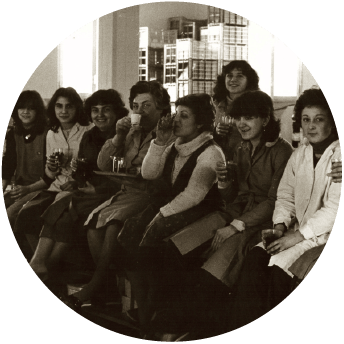 The adventure of dino begins

Dino Corazza built a company that by now supports orthopedic technology for half a century, with customized solutions, able to meet every request of orthopedic technicians. Dino Corazza was an intrepid innovator also in product planning, designing and manufacturing customized and exclusive mechanical equipment and molds.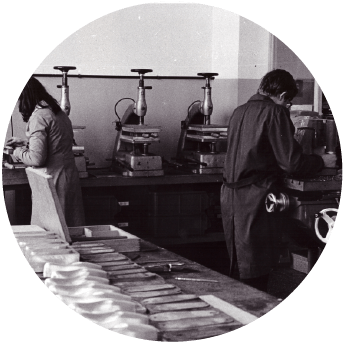 To support orthopedic technique, step by step...

Aided by his daughter Violetta, he started from a workshop in the home basement, to go then to the first small manufacturing building with higher generation plants until the invention of an innovative orthopedic orthotics concept. Here everything, since always, spins around research and specialized manufacturing, able of providing high quality, highly suitable and useful products.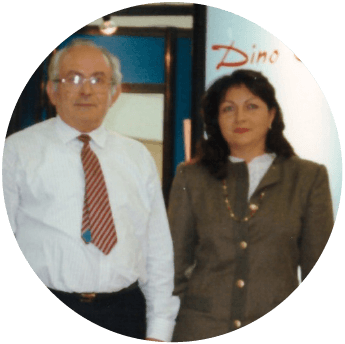 2002, Violetta seizes the witness and increases all company's potential

Violetta Corazza, the founder's daughter, leads the company with an all-female squad of cohesively, qualified, and motivated professionals. With Violetta at the helm, the company realizes its full technical potential by improving advanced production technologies and high technical expertness, which will also lead to foreign markets. With courtesy, skill, and affability, the Group has conquered a top rank in Italian orthopedics's hearts.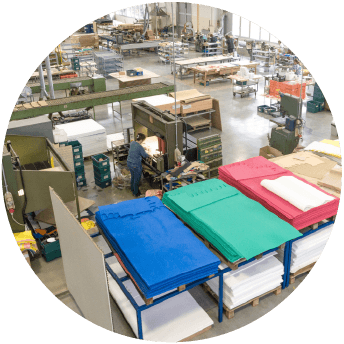 A wide range of products

Over 500 kinds of orthotics offered: from bespoke orthotics, leather, and thermo-moldable materials, cervical collars, changed Codivilla springs, up to selling orthopedic use materials. The company from Molinella (Bologna), also overlooks the Overseas (Europe, United Arab Emirates, China, United States).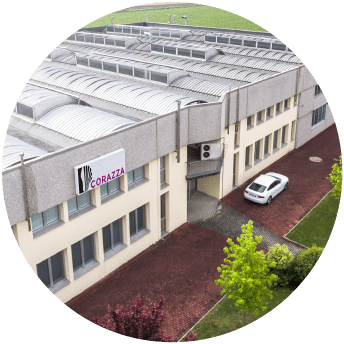 New facilities, unparalleled know-how

A wealth of experience in the sector is what has transformed the company into the modern, functional business that it is today. A centralised production department manufactures products, while a centralised administrative department processes orders and shipping. CORAZZA is built around the concepts of continuous innovation and research. These align with the technical skill with which it crafts products, leaving nothing to chance.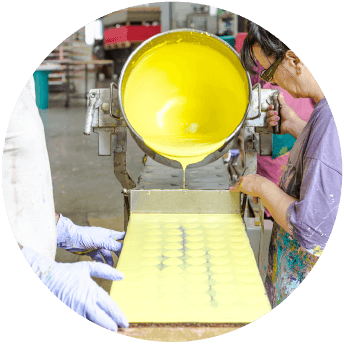 Quality, safety, customer satisfaction

Technical skill, experience, cutting-edge manufacturing technologies and quality materials: these are the building blocks of the Molinella-based company, the qualities that allow it to set the standard for all orthopaedics products in Italy and abroad.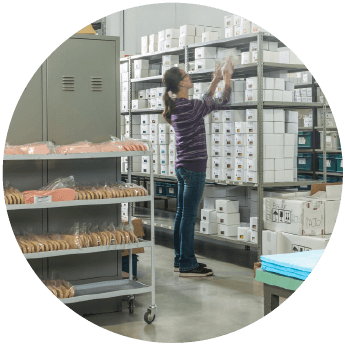 Company ethics

CORAZZA's production department meets the most advanced environmental and safety requirements. The management team places major focus on the working atmosphere within the company and the social environment that surrounds it.