Corazza Group is a company with certified Quality System since 1997, with research, development and production organization updated continuously on regulatory developments, ensuring quality and security of its products.

Over 500 kinds of orthotics offered: from bespoke orthotics, leather, and thermo-moldable materials, cervical collars, changed Codivilla springs, up to selling orthopedic use materials.
Single know-how for a new structure

Relevant experience in the sector converted the company into the modernized and practical structure: a single production department (for processing) and a single administrative department (for orders and shipments).The keywords are innovation and continuous R&S: synonyms of professionalism, for handmade creations where nothing is left to chance.


factory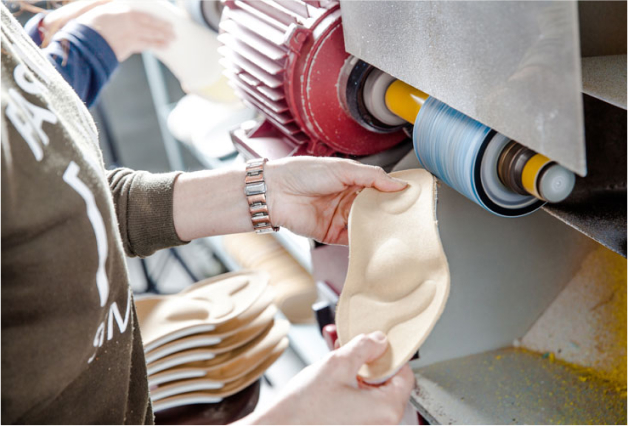 A company ethics

Corazza's production department responds to the most innovative environmental and safety requirements. Management pays excellent attention to the internal working atmosphere as well as the external social environment, listening carefully and also taking care of individual situations and stories.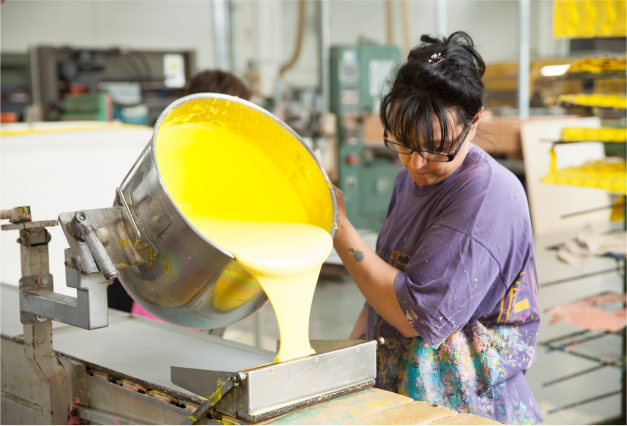 Quality, safety, customer satisfaction

Professionalità tecnica, esperienza, tecnologie di produzione avanzate e materiali di qualità, fanno dell'azienda di Molinella un punto di riferimento per le ortopedie italiane ed estere.


quality system