The CORAZZA company specialises in the production of orthopaedic insoles. The CORAZZA Quality System has been certified since 1997. The company takes advantage of its in-house research and development facilities, while ensuring its manufacturing equipment always keeps step with modern developments. The aim has always been to make innovative products whose main features are quality and safety, so as to achieve maximum customer satisfaction.

With over 500 types of insole available, the company has a response for every need and can provide the best means of anatomical correction for the soles of the feet.
Single know-how for a new structure

Relevant experience in the sector converted the company into the modernized and practical structure: a single production department (for processing) and a single administrative department (for orders and shipments).The keywords are innovation and continuous R&S: synonyms of professionalism, for handmade creations where nothing is left to chance.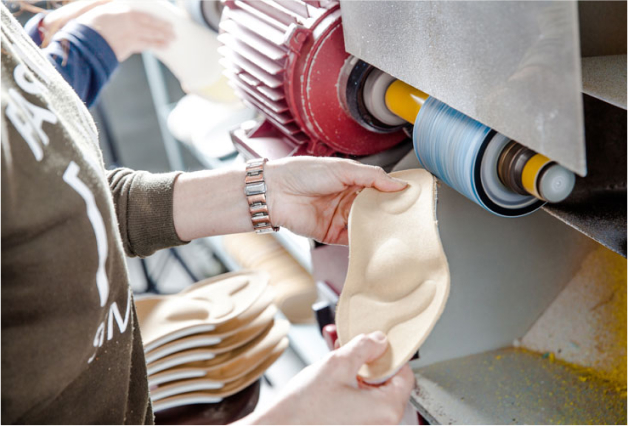 A company ethics

Corazza's production department responds to the most innovative environmental and safety requirements. Management pays excellent attention to the internal working atmosphere as well as the external social environment, listening carefully and also taking care of individual situations and stories.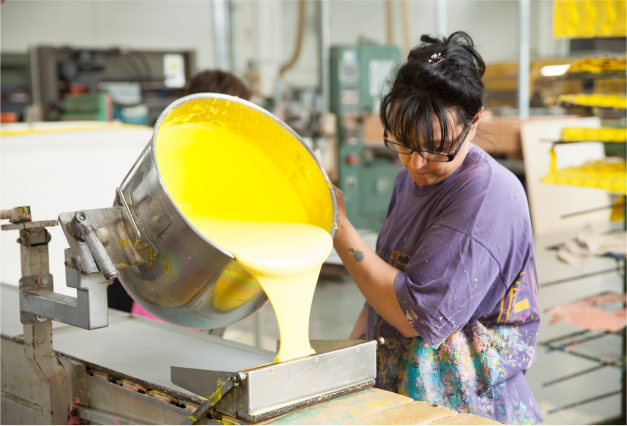 Quality, safety, customer satisfaction

Now Corazza Group is a company with certified Quality System since 1997, with research, development and production organization updated continuously on regulatory developments, ensuring quality and security of its products.


Certifications
Facilities
The site's newly built facilities are devoted entirely to manufacturing the products we design and which are under continuous development. Moreover, our facilities meet all the current regulations on occupational health and safety (Italian Legislative Decree no. 81 of 9 April 2008).
The site offers:
• Facilities that meet regulations and, specifically, that adhere to the Italian laws on health and safety in the workplace (Legislative Decree no. 81 of 9 April 2008).
• Meeting room
• Canteen
• Open-plan, well-lit space