It all started with a creative carpenter in a basement in Bologna and his ingenious idea for a new business producing leather insoles.

It was in 1968 that this carpenter, Dino Corazza, gave his name to a new company specialising in orthopaedic insoles.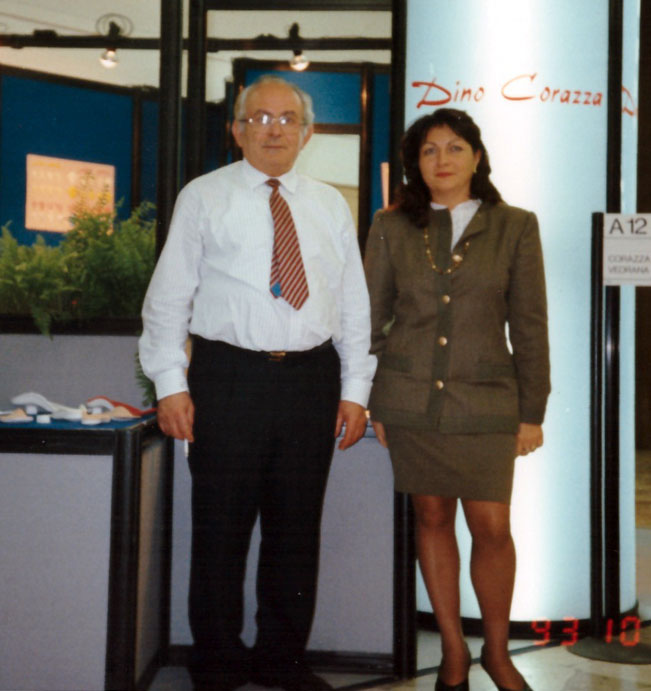 The Corazza family has been forever at the service of the technical orthopaedics sector, meeting the needs of orthopaedic technicians with customised products. Research and development initiatives and a specialised workforce allow CORAZZA to manufacture innovative and high-quality products.

At the helm of the company today is Violetta Corazza, the founder's daughter. She is supported by a team of women who find drive and motivation in their strong sense of collaboration.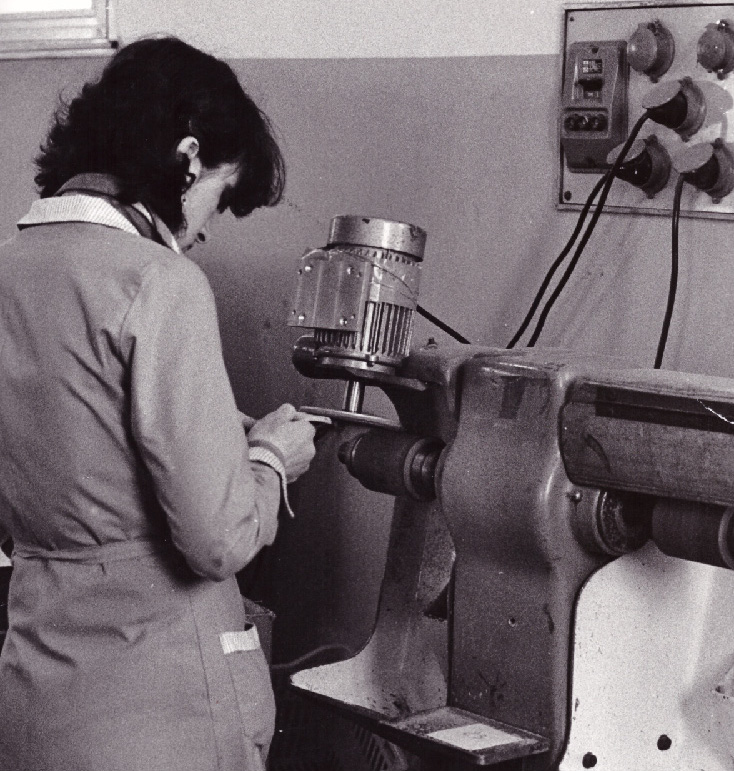 With Violetta, the company has been able to further develop its every prospect, implementing cutting-edge manufacturing technologies with the support of the highest level of technical skills.

With experience, skill and drive, CORAZZA has secured its place as a supplier favoured by the Italian orthopaedic sector, as well as extending its presence to markets abroad.